Terrence Davidson has accolades that most hairstylists try to accomplish in their career. Davidson's list of accomplishments began with competing and winning the Bronner Brother's "Fantasy" Hair Competition in 2009. This iconic trend-setting stylist has amassed a list of distinguished clientele which includes: Pop/Hip-hop Award Winning Recording Artist Nicki Minaj, Legendary Patti Labelle, Oscar/Grammy Award Winner Jennifer Hudson, Remy Ma, Mary J. Blige, Keisha Cole, Lil Mo, Trina, Ashanti, and Supermodel Tyra Banks.
2019 Masq-Hairade NOLA edition
"State of Glam" Full Episodes Coming Soon!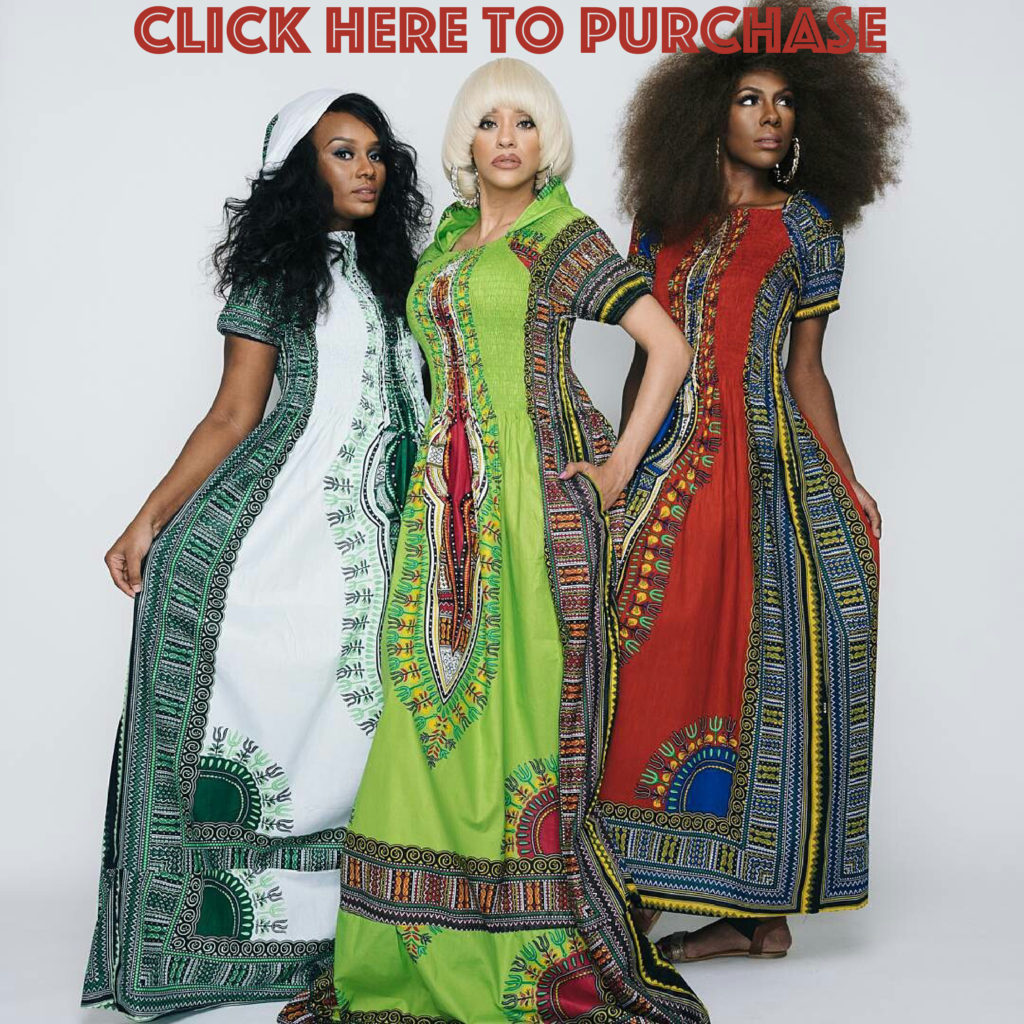 I had an UH-AMAZING time creating the wig for Madea . Thank you sooo much Tyler Perry for allowing to be a part of this project.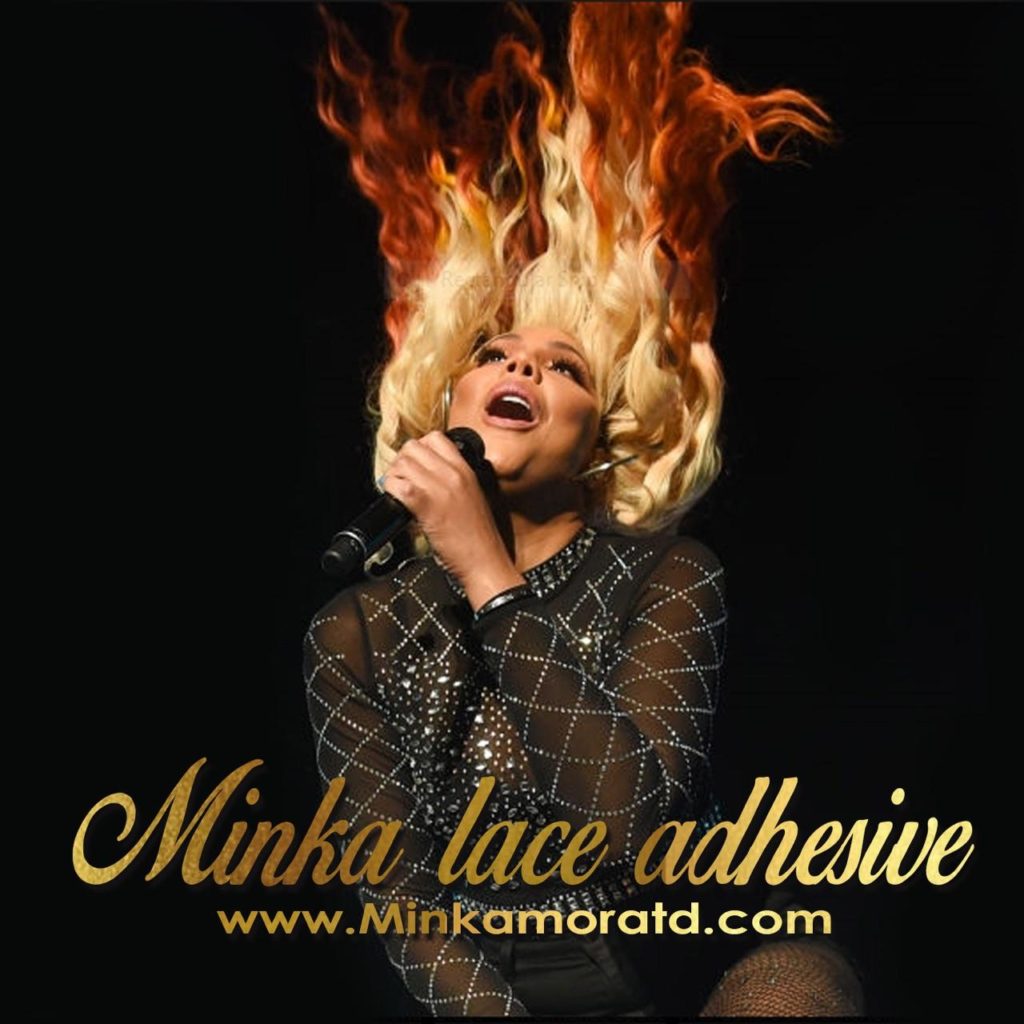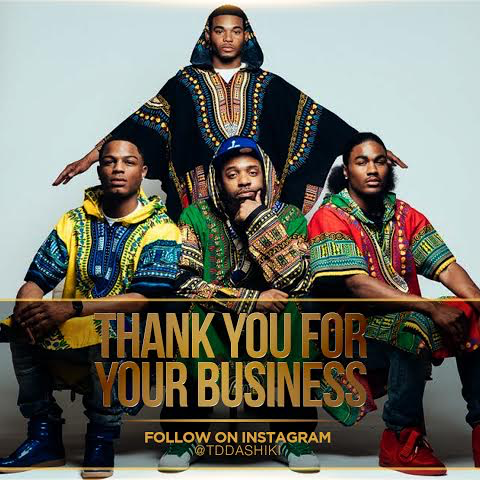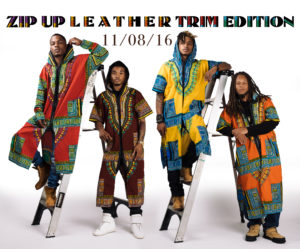 Support Terrence's Glam Fame Tour ,buy  tickets to the closest city to you, learn more about the Legion of Glam (L.O.G) , and much more!!! (Click Flyer)